David Town, CHRL
President
Your Leadership Matters Inc.
David Town has been leading and executing Human Resource practices that support the overall strategy of organizations.  Prior to running his own consulting firm, David worked with fast-paced, high-performance organizations such as Loblaw Companies Limited, Shoppers Drug Mart and Big V Pharmacies, overseeing multiple areas of Human Resources including: leadership development, performance management, change management, merger integration, succession planning and talent management, executive coaching, employee training and development and a host of other Human Resource services.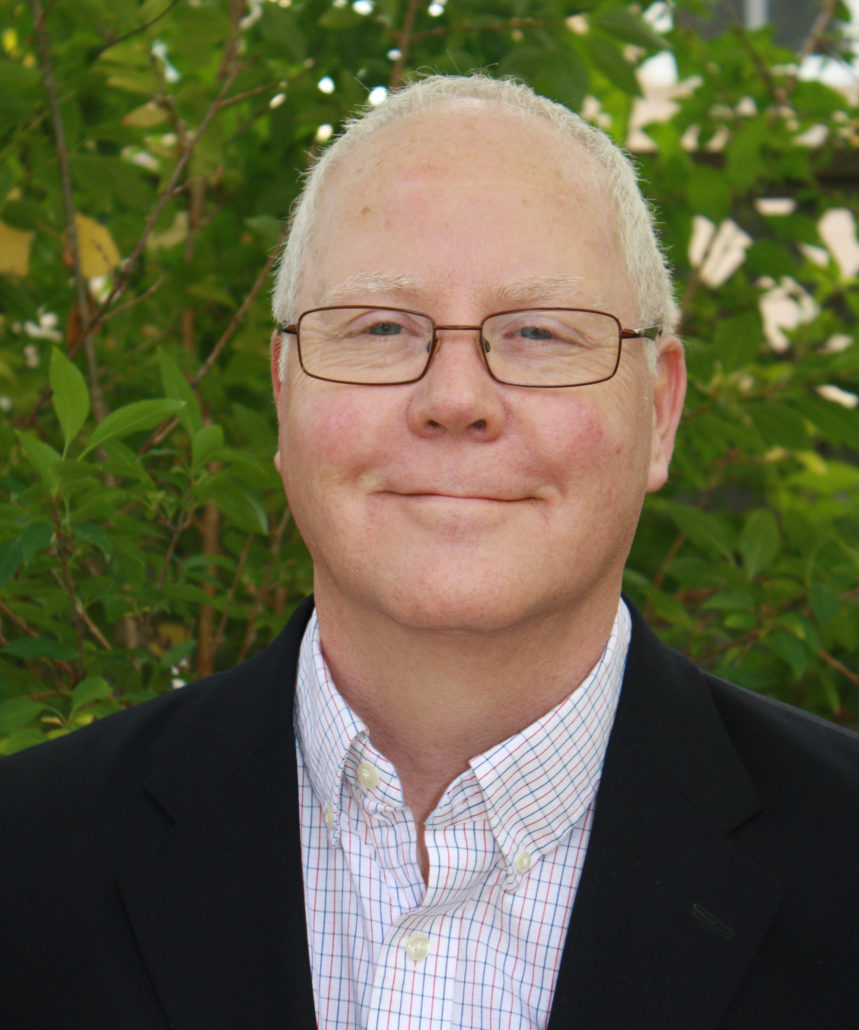 In his roles as a full-time business lecturer at the Ivey School of Business at the University of Western Ontario, and more recently as a part-time member of the Faculty of Continuing Education and Training at Seneca College, David honed his facilitation skills and developed a passion for people development, particularly in the areas of leadership, supervision, performance management, and communication.  With a reputation for integrity and excellent relationship management skills, David has a track record of effectively executing programs that drive results.
David is a graduate of the Ivey School of Business at Western University, earning a degree in Honors Business Administration (HBA).  He earned his Certified Human Resources Professional (CHRP) designation and his Certified Human Resources Professional Leader (CHRL) designation.  As well, David has earned the Associate Certified Coach (ACC) accreditation from the International Coaching Federation (ICF). He is also an active community volunteer, having held several volunteer leadership positions.
Below are some of David's accomplishments:
Leadership Development
Facilitation of a "Personal Leadership Development Program" program with a major Canadian corporation that combines learning modules with the coaching of participants in small groups, to maximize the understanding of leadership principles and ensure the effective application of the learning, resulting in new leadership behaviours;
Designed and facilitated customized leadership development programs for small to medium sized organizations that lead to improvements in manager and supervisor performance with respect to the management of employees;
Contributed to the design and delivery of an innovative leadership development program for all levels of management of a major grocery retailer, delivered to participants in groups of up to 200 leaders per session. A key element to driving results involved implementation of an operational tool that reinforced coaching and leadership behaviours while measuring specific operational improvements;
Earned Trainer Certification to deliver the Personal Leadership EffectivenessTM Program that focuses on developing a character-driven approach to leadership;
Executive Coaching
Provided one-on-one coaching to senior executives. Increased their effectiveness in leadership and managing people resulting in maximizing the performance of their management teams;
Provided one-on-one coaching to middle managers. Increased their effectiveness in leadership and managing people resulting in maximizing the performance of their direct reports and increasing their career options within their organization;
Designed and implemented a customized coaching program for a multi-disciplinary consulting service organization that lead to improved client relations, better internal feedback and improved performance;
The Birkman Method®
Earned Certification in the application of The Birkman Method© assessment that integrates behavioural, motivational and occupational data together to predict behavior and work satisfaction across situations;
Team Dynamics
Developed and delivered teambuilding programs. Participants learn key principles of High Performance Teams and use customized exercises and simulations to apply the principles in a practical way.  Improved performance and accountability result from better dialogue with each other where there is conflict or disagreement;
Management Training
Designed a change management program to contribute to the successful integration of two multi-billion dollar retailers that came together as a result of a major acquisition;
Designed and delivered a multi-topic training program focused on providing managers and supervisors with management and supervisory skills. The training program resulted in better employee relations and improved performance management;
Completely overhauled an ineffective employee development process. The implementation of a new employee development process resulted in a dramatic increase in year-over-year achievement of individual employee goals and organizational goals;
Designed and implemented an operational standards training program for produce departments. The program focused on operational follow up to ensure skill acquisition, resulting in: improved department conditions, reduced inventory shrink, improved customer satisfaction, and a double-digit sales increase year over year for the stores on the program.
Implemented a series of retail training programs through a network of "in-store" trainers. This resulted in improvements in productivity while creating more opportunity for growth for store employees without incurring significant fixed costs associated with a large permanent training department.
Effectively Managing Difficult Dialogue
Developed a customized program on Effectively Managing Difficult Dialogue for a well-known multi-national. Participants reported greater confidence and results in dealing with situations involving confrontation or conflict.
Certified trainer in Fierce Conversations® to enable individuals to engage in authentic, robust coaching conversations.
Performance Management
Developed a Ten Module Program on Performance Management for the Ontario College system for their Leadership Development Series of courses;
Provided breakthrough results in impacting the effectiveness and ease of delivery of the performance review process. Developed and implemented an innovative on-line performance management system;
Initiated a talent management process that enabled management teams to identify high potential employees and focus on their development. Implementation of the new talent management process resulted in greater bench strength to support ongoing change and growth.